Affordable Small Business SEO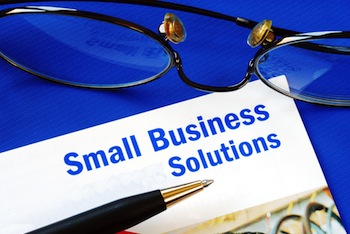 As a small business owner, you know that your time is precious. Time is literally money in your case, and as you seek to grow your business, you don't want to throw your limited financial resources away any more than you want to waste your time.
This is where an experienced Search Engine Optimization consultant comes in. They can help you turn one of your company's greatest marketing assets into a lead generating machine!

How can we help you?
What are my greatest marketing assets and how will they help me attract more customers? Good question. One of the best tools at your disposal is your website. When people are seeking out specific businesses, their first point of call is to search online. Just imagine if your small local business was one of the top search results that popped up! You could capture a lot of clientele with that amount of web traffic. The tricky part is actually becoming one of those top search results. For that to happen, you will need to optimize your website so search engines like Google and Bing will connect your website with a potential customer's search query. This is done through something called Search Engine Optimization, or SEO.
M Street is a small business SEO specialist! We will work with you to develop an affordable small business SEO strategy that will enable your company to attract your target audience.
How does SEO for small business work?
Search Engine Optimization is all about creating amazing content for your website that will help you get recognized.
Here is how it works:

Keyword Development: When people search for something online, they use certain keyword phrases to find what they are looking for. An M Street consultant will help you develop the most relevant keyword phrases that your potential customers will use and are using right now to seek you out.
Website Optimization: After we discover what the best keywords are, we make sure your website is well constructed. We give you tips on what should be changed and even make a plan for creating the best content for each page.
Content Creation: Once your website has been fully optimized, we get to work on creating the best content. We even put those newly-developed keyword phrases throughout your site to maximize your ranking potential. Unlike paying to be placed at the top of a Google search page, organic SEO for small business is all about creating stellar content. We have the talent available to write top-notch blogs, informative white papers, fascinating articles, and captivating content for your social media pages.
Link Building: This is the final step in SEO for small business. After your content is ready, we spread the word! We get your brand out on blogs, social media sites, and wiki. This not only creates a buzz about your business, but allows other websites to link back to your site, giving it more authority. A search engine's algorithm recognizes that authority and adjusts your ranking accordingly.
My small business is on a budget, how much will Search Engine Optimization cost?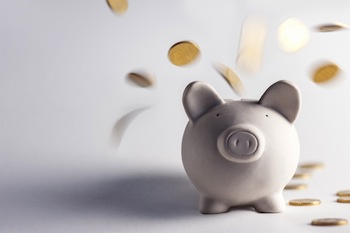 It takes time to see results from small business SEO efforts. That is why many small business SEO services try to lock you into a long-term contract, as well as charge you a fortune for their efforts.

That's not how we work here at M Street!
We have developed small business SEO packages to fit your budget and your needs. We want to develop a lasting relationship with you that produces consistent ranking increases over time, and we don't want you to feel tied down with a long-term contract.
Our clients' happiness is our first priority!
Check out our small business SEO packages!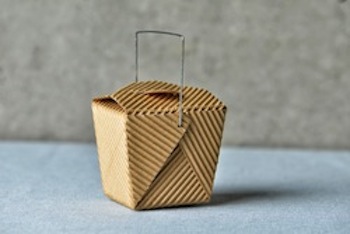 Interested in how we can help you grow your business? Check M Street out today! Our small business SEO experience and proven tools will give your website increased visibility, resulting in more potential leads who can be transformed into loyal customers.
We do this without wasting the two things that you value the most – your time and your money!
Can you build a website yourself?
Yes! But should you?
There are lots of issues to building and running a website to consider. Before you go it alone, consult with a website professional to make sure you have everything covered.