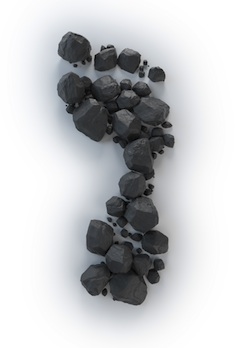 What is Semalt?
Semalt.com – an annoying disturbance or a legitimate traffic builder?
Over the last few months, when examining Google Analytics and similar repositories, many have noticed a new site contributing hundreds of referral visits to their respective sites. Unfortunately, this site – semalt.com – is not legitimate. In fact, it could be seriously skewing your statistics, which will ultimately have an adverse effect on the validity of your data. Read on for more information about Semalt, its tactics, and how you can combat them.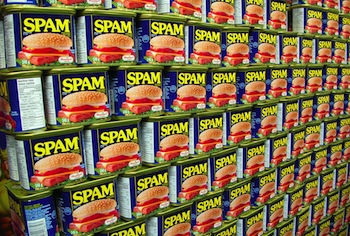 A bunch of Ukrainian spammers
According to their official website, Semalt is based in Kyiv, Ukraine, and are a team developing "popular IT products and sharpening our SEO skills for about 10 years". Unfortunately, they appear to be anything but a legitimate service.
While appearing to be a legitimate company based on their site, there are many telltale signs that they are anything but. Their domain name is registered for the minimum of one year, implying that they have limited staying power or, once the world figures them out, will simply pack up and move to a new domain to employ the same tactics by deploying their crawlers whose sole effect on your website is to falsely inflate traffic and be generally annoying.
Additionally, the service they request you pay to utilize is available for free elsewhere on the internet. Finally, in order to collect money, it uses a third party service, which has obvious implications of potential nefarious activity.
Overall, the aforementioned signs indicate a potentially dangerous site you probably ought to avoid.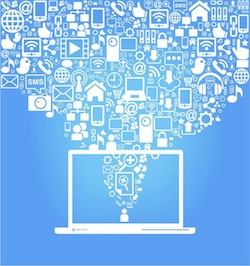 What's the big deal?
At this point, you might be asking, "What's the big deal with a little extra traffic visiting my site? They can do no harm, right?" Meh.
The problem is that they skew your data. Consider these numbers from one of M Street's small business clients. Last month, Semalt accounted for 5% of the site's visits. Note that visits from Semalt have a 100% bounce rate, and can also skew data related to visit duration and new visit percentage.
Now that M Street has prevented Semalt from accessing our server (see below for directions), the data will go back to normal, but the integrity of all data collected with influence from Semalt is in question.
Recall that Semalt accounted for 5% of that client's traffic for the month, so next month, they will have a 5% decrease in traffic (in a vacuum), which makes it hard to show appropriate progression of traffic. The bottom line – Semalt hinders the validity of your data, which is bad when trying to meet goals.
How to get rid of Semalt
Fortunately, there are several ways you can avoid disruption from Semalt. Interestingly, Semalt itself has set up a page at which you can submit your website to stop its crawlers from visiting. Based on the suspicious activity of the site mentioned above, one can legitimately argue it would be a bad idea to interact with Semalt at all – the best strategy is likely one that does not involve Semalt at all. The best way to eliminate their bots crawling your site is probably to add code that prevents them from doing so. Several sites and threads offer different solutions (see the comments section).
To "factor them out" of Google Analytics data, first, create a new view, then a filter, and then add "/crawler.php" as what you want to exclude ("filter out") of your results. For screenshots on how to do this, see this fine article.

The bottom line on Semalt
As long as there is the internet, there will be entities engaging in nefarious activity to abuse it. Semalt is one of those entities. Stay ahead of them, and your website can avoid unwanted intruders skewing the data you need to best serve your clients.
This is a classic reason for why one ought to look at where their traffic originates in Google Analytics – catch the next Semalt before they skew your data. There is a good chance that once enough people figure this generation of Semalt out, it will pop up again in a new incarnation; stay ahead of the curve.

About M Street LLC
M Street is a web development company in Lancaster, PA, that has built dozens of websites, predominantly for small businesses in York, Harrisburg, Reading, Pottsville, Lancaster, and Strasburg, Pennsylvania. M Street is skilled in search engine optimization and has a proven record with its clients. Let them build a strategy for you today. Contact M Street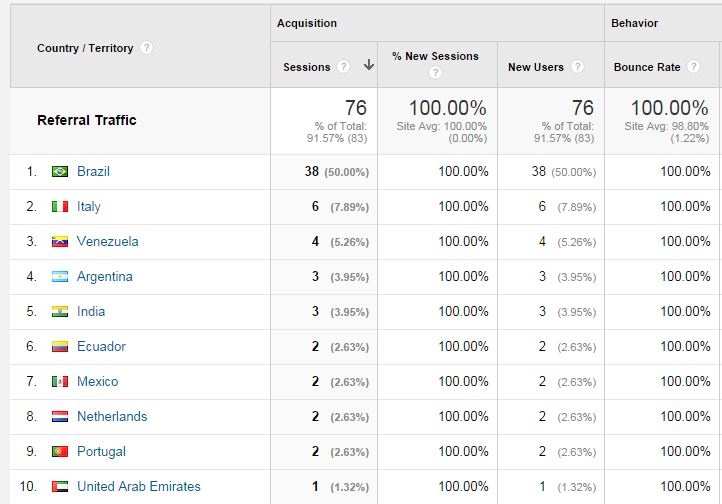 #semalt uses a variety of geographic regions to #spam from